Main Square Gold,Platinum and Silver Buyers
We have been professional gold buyers since 1989. Our store is located in the very heart of Wrocław on the main market square.
We ensure you the best prices for your gold based on current listings for gold on global markets. We buy gold in bars, gold jewelry and scrap.
We invite anyone interested in selling gold to get in touch with us and visit our store. If you have a large amount of gold we will establish a special price on an individual basis.
We have the best gold prices in Wrocław. Check buyback prices for a selected sample.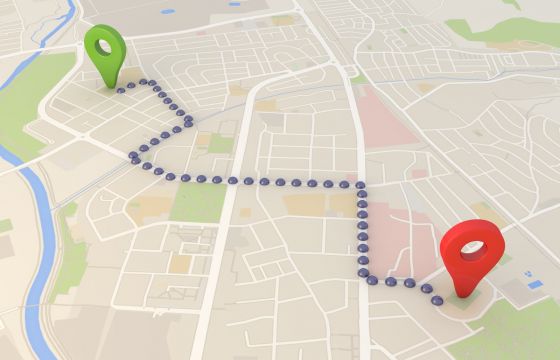 We are in the very center of Wrocław. Check our location on the map and plan your trip!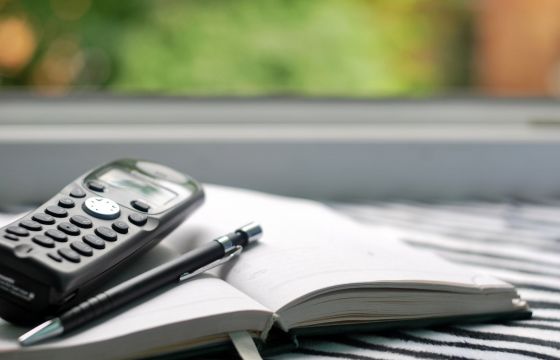 Do you have gold to sell? Contact us by telephone and negotiate your price!